Do you wish to become a part of a socially conscious company providing eco-friendly and sustainable products for restaurants? Join ReRoute Americas' innovative, seasoned team of professionals or contact us to learn more today.
Available Positions
Delivery Drivers
Director of Marketing
Sales Executives
Supply & Logistics Operators
"*" indicates required fields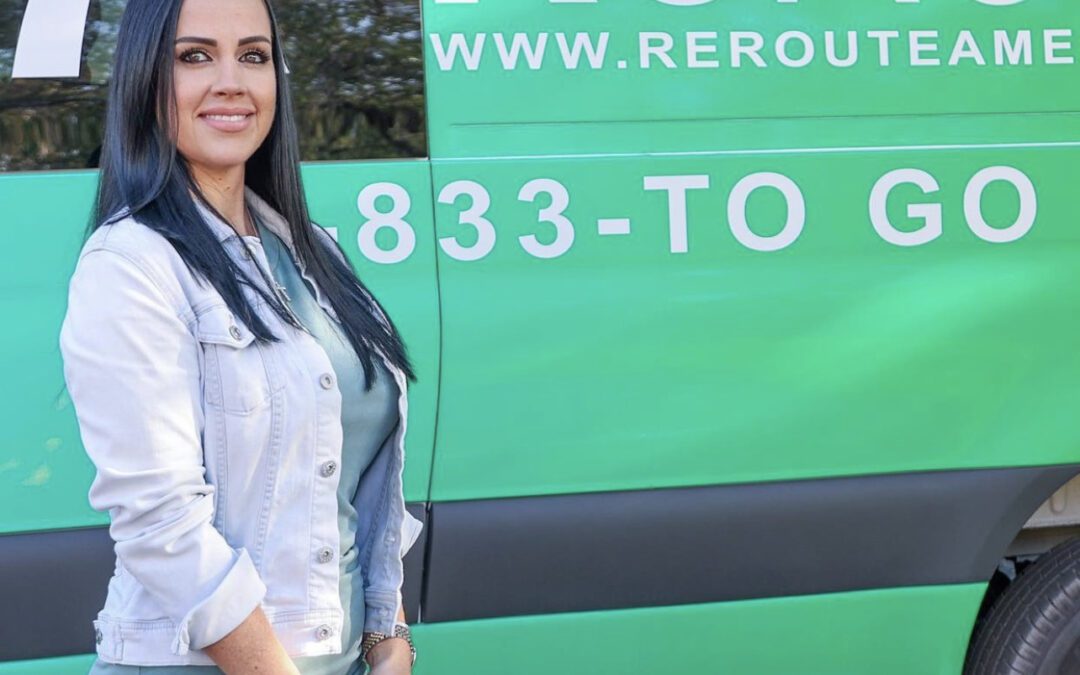 Sustainable Product Company Continues to Strive for Diversity Naples, FL— September 6, 2022 — ReRoute Americas, LLC, a seller and distributor of sustainable products for the restaurant and hospitality industries, has named Michelle Du Preez as Vice President of...