In the past week, our community has experienced catastrophic devastation. Thankfully, our team members at ReRoute are safe, though many have suffered losses as well. As members of the Southwest Florida community, we believe we have a responsibility to help those suffering. ReRoute will do everything in its power to help our community during these challenging times.  We encourage others to do the same and support Florida businesses,
Delivered with Care
Safe and secure supply chain service
ReRoute Americas is an American-owned and operated company dedicated to supporting the restaurant industry in meeting the challenges of supply and demand, food safety, and third-party delivery platforms. ReRoute Americas, as a supply chain innovator and disruptor, provides buyers with an option by working with North, Central, and South American manufacturing businesses to offer high-quality products at a lower cost and with shorter delivery times. Our goods are created from entirely recyclable plastics and biodegradable materials.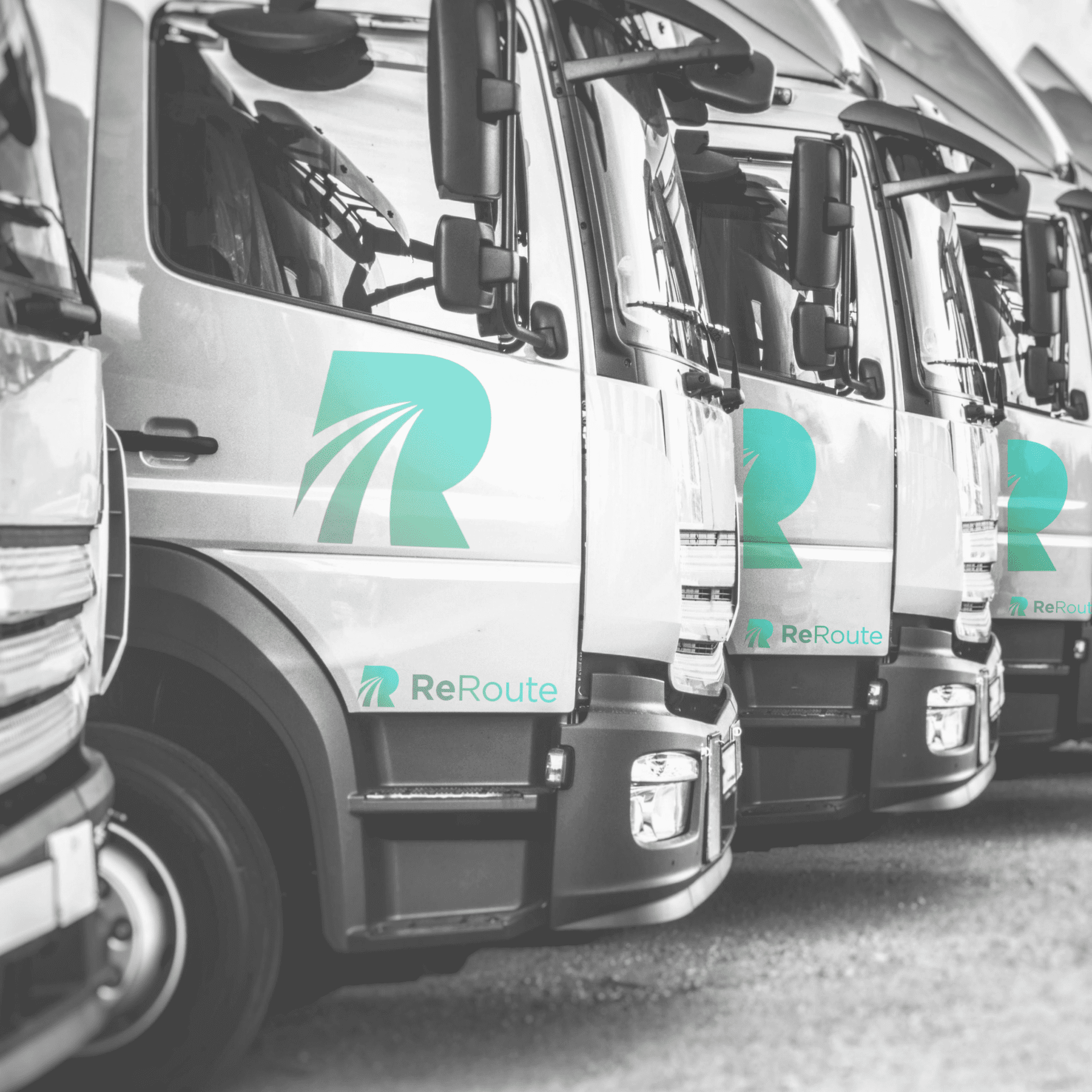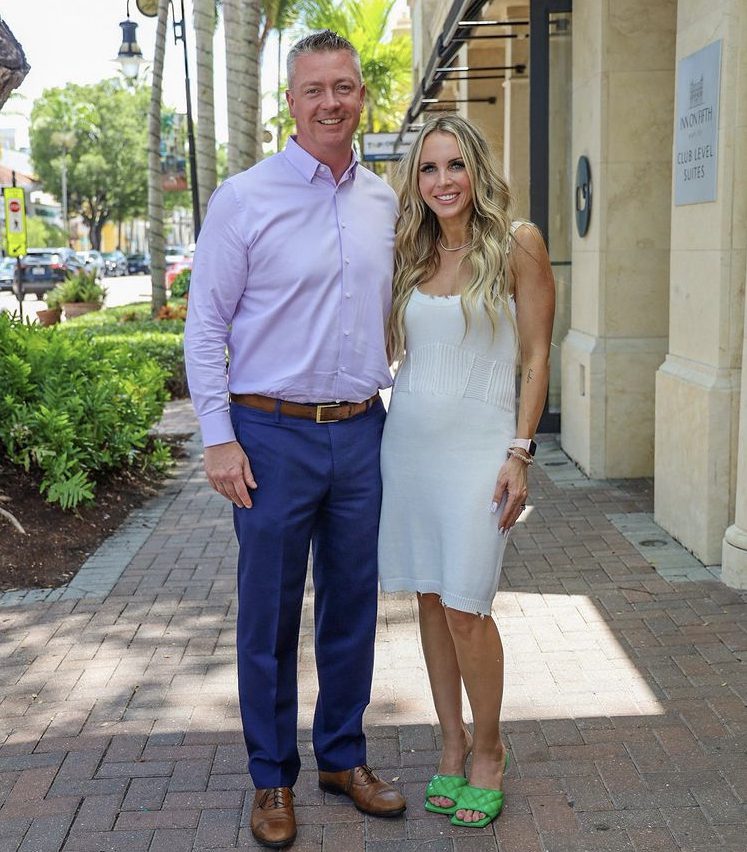 Patrick & Danielle Bishop
Read More
Patrick had served as the EVP of Suffolk Construction and the CEO of Titan Consulting for 13 years specializing in mergers and acquisitions before starting his new endeavor, ReRoute Americas. Over the past 20 years, he has used his expertise in operations, business development, and acquisitions to gain a great understanding of what makes companies grow and fail. He applied his knowledge to become an investor in startups. He prompts companies to develop a positive culture, find unique selling points, and acquire the best talent to create unlimited growth possibilities. The most key takeaway over the past 20 years of his experience in the industry is relationships. He believes that building a relationship isn't transactional. You should sustain relationships and build contacts to ensure constant growth for your business.
Danielle is the founding partner of ReRoute Americas and our head of Sales. She is a transplant to Naples, Florida, but grew up in Boston Massachusetts. Prior to ReRoute, Danielle had served as a Project Administrator for a $5 billion national General Contractor. In addition to being a mother of two beautiful girls and two wonderful Bulldogs, Danielle is also passionate about devoting her time to causes that are near and dear to her heart. From animal rescue to cancer research, Danielle volunteers and raises campaign funds for research and development. She has chaired Community School of Naples' Angel Ball, for years, a cause dedicated to raising money for financial aid, coupled with sponsorships and donations has raised over $5 million for financial aid at the school.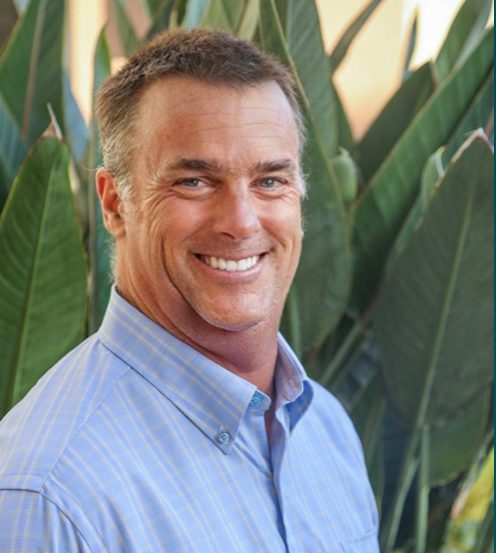 Read More
As Principal, Dave serves in an executive leadership role for ReRoute, helping oversee the company's daily operations. Dave's expertise in construction management has helped him build a successful career in schedule management and budget delivery, which are the essential qualities necessary for the restaurant industry.
Before helping start ReRoute, Dave served as CEO of DLD Builders, a Florida-based construction management firm. He also is an active investor in several startups and companies operating throughout the United States.
Dave and his family are very generous philanthropists throughout Florida and the Northeast. While they try to remain quiet about their charity, it is worth noting that Education, The Arts, and Small, Locally owned businesses have benefited from their philanthropy.